A week ago my series stopped showing and new episodes. When I tried to sync it says "Connect to the internet, then try again."
All my apps work fine with no internet problem. I deleted Series Guide and all data and still have the same problem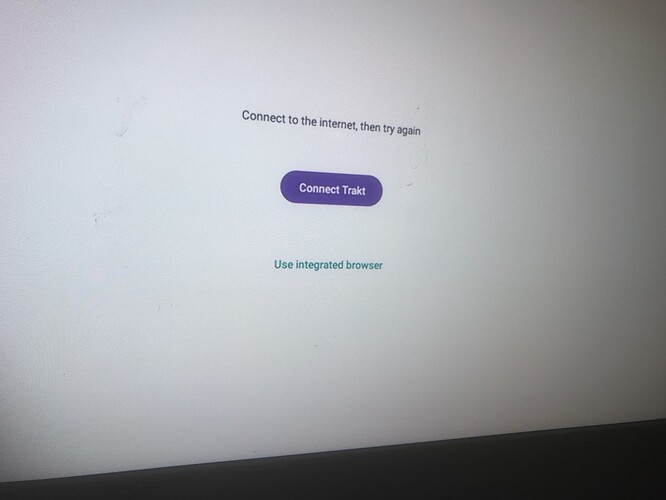 I have tried the latest version and the one before. It has worked for years and this is the first problem I've had.